Making a difference every step of the way
From clever little extensions to major projects
One of the benefits of having 20 years' experience in the Victorian construction industry is the wide range of projects we have contributed to, and the valuable learnings gained.
Our experience covers a broad expanse of projects, including greenfield hospital developments, crucial to the health needs of regional Victoria, to clever additions to a growing family's inner Melbourne townhouse.
Quantity Surveyors for residential projects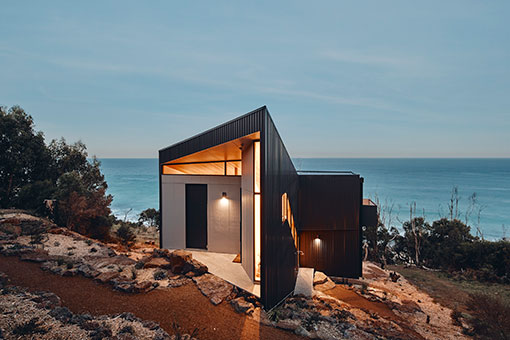 Y House
Beachside New Build – 2019
Andrew Simpson Architects www.asimpson.com.au
Photography: Peter Bennetts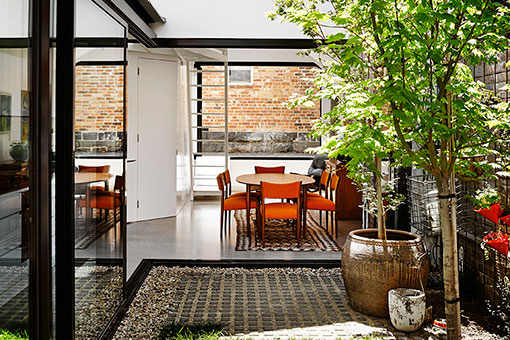 Alfred House
Inner Urban Extension – 2016.
Austin Maynard Architects www.maynardarchitects.com
Commendation – Residential Architecture Award, Victorian Architecture Awards 2017
Photography: Tess Kelly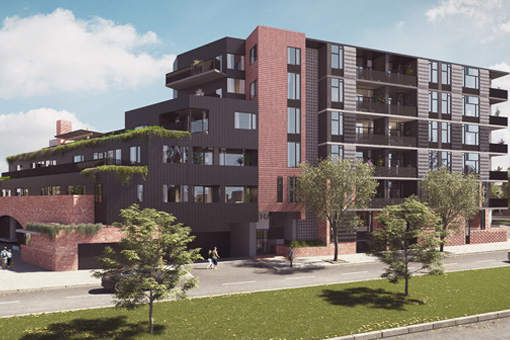 Hawke & King Apartments
Mid Rise, ecofriendly apartments – 2016
Brunswick Group / Six Degrees Architects
Some of the Architects we have teamed up with:
Andrew Simpson Architects
Archier
Architecture Architecture
Austin Maynard Architects
Cathi Colla Architects
Edition Office
Foomann Architecture + Design
Hindley & Co Architects
Inarc
Inglis Architects
Jolson
Leeton Pointon Architects
Mihaly Slocombe Architects
Powell and Glenn
Rob Kennon Architects
Sean Godsell Architects
Steffen Welsch Architects
Taylor Knights Architecture
Templeton Architects
Topology Studio
Windust Architects
Winter Architecture
Winwood McKenzie Architecture
Woollan Hamlett Architects
Quantity Surveyors for health and aged care

"The true measure of any society can be found in how it treats its most vulnerable members"
– Mahatma Gandhi
The balance required in these high-profile sectors, between strict code compliance, specialist design requirements and rigorous budgetary parameters, creates unique demands.
Years of experience in Health and Aged Care, working on significant, complex projects, have built our skills and specialised knowledge to meet these challenges and make a positive difference.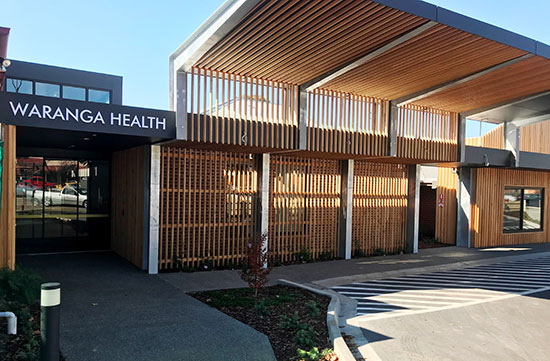 Waranga Aged Care Rushworth - 2019
36 Bed facility – refurbishment and additions
Department of Health and Human Services / Goulburn Valley Health
Victorian Croatian Aged Care Services (VCACS)
Connect Project Management / VCACS
Mildura Base Hospital Development Projects – 2013 – Current
Department of Health and Human Services / Ramsay Health
DjHS Bacchus Marsh Theatre Redevelopment – 2019
Djerriwarrh Health Services
Nazareth House Camberwell – 2019
Cottee Parker Architects
Leongatha Hospital Redevelopment Stage 1 & 2 – 2010-2018
Department of Health and Human Services
Phillip Island Health and Medical Hub – 2018
Department of Health and Human Services
Sea Lake – Aged Care Redevelopment – 2019
Department of Health and Human Services
Phillip Island Health and Medical Hub – 2018
Department of Health and Human Services
Grampians PARC – Ballarat Health Service – 2020
Department of Health and Human Services
Quantity Surveyors for the education sector
We all learn in different ways and our environs influence how effectively we learn. The design of our education spaces needs to complement the teaching and learning required for a modern curriculum.
We are inspired by the creative design solutions in this sector, which gives us focus when managing budget and program requirements. We have worked on over 200 varied education projects in the past 5 years, successfully balancing stakeholders needs.

"Sport teaches life's lessons. But there's no substitute, in my book, for education, because that gives you choice."
– Professor Fiona, Wood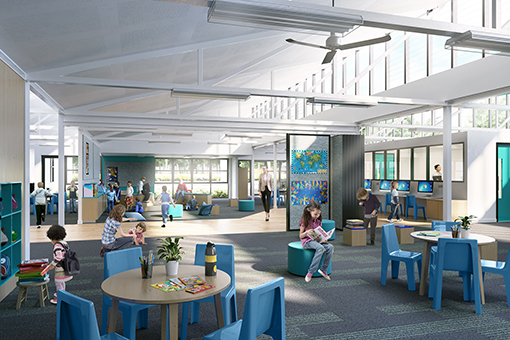 Oakleigh Primary School – 2020
Extensive refurbishment
Tectura Architects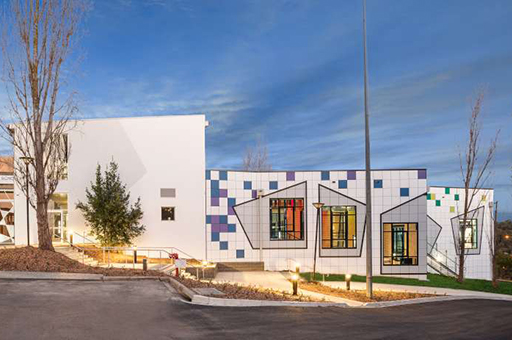 Banyule Nillumbik Tech School – 2018
New Construction adjoining a current building
Tectura Architects / Melbourne Polytechnic
Alphington Primary School & Gymnasium
St Clare's Primary School
Fairfield Primary School
Clifton Hill Primary School
Parkhill Primary School
Marong Primary School
Research Primary School
Abbotsford Primary School
Montmorency Secondary College Sports Stadium
Lilydale High School
Lilydale Heights College
Lilydale High School
Northcote High School Arts and Design Hub
St Bernard's College – Santa Monica's Campus
University College – New residential college buildings
Ormond College -Melbourne University
Box Hill Institute Lilydale Campus – Green Skills
Box Hill Institute Music School
Box Hill Institute Discovery Centre
Quantity Surveyors for recreation & landscaping projects
Our experience in hundreds of projects includes:
Landscaping and streetscape
Sporting pavilions & leisure facilities
Sports fields, and court, complexes
Reserves and play spaces
Surf and lifesaving facilities
Trails and bike paths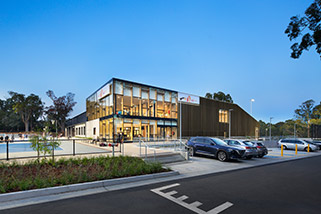 Maroondah Nets - 2019
Design and Construct Procurement
Construction of a multi‐sport facility, gymnasium, amenities, Café, administration areas, redesign, and landscaping of external netball courts
Maroondah City Council
Photography: CO-OP Studio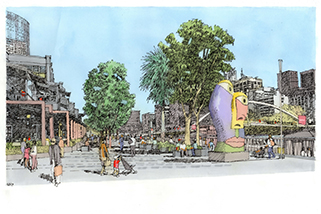 Southbank Promenade Landscape works - 2017
Involved demolition, landscaping and paved walkways
City of Melbourne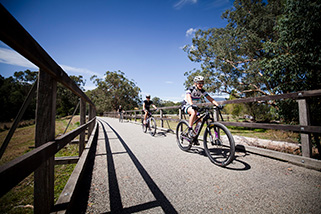 Yarra Valley Trails – 2019
Involved landscaping, walkways, public viewing areas
Yarra Ranges Council
Ryans Reserve Netball Pavilion
Dales Park Pavilion
Oakleigh South
Scovell Reserve Pavilion
Kilsyth Centre of Excellence
Kimberly Reserve Active Living Hub
Bill Cahill Reserve
Kororoit Creek Shared Trail Stages 1-4
Enterprise Park
Melton Town Centre Stages1-3
Wallace and Bakery Square
Lincoln Square Stage 1&2
Point Grey
Southbank Boulevard
University Square
Enterprise Park
Elizabeth St South
Warburton Water Play and Recreation Precinct
RACV Inverloch Resort Expansion
Skinners and St Kilda Adventure Playgrounds
Elwood Playspace
Holland Park Playground
Ocean Grove Surf Beach Complex
Quantity Surveyors for community, arts & entertainment projects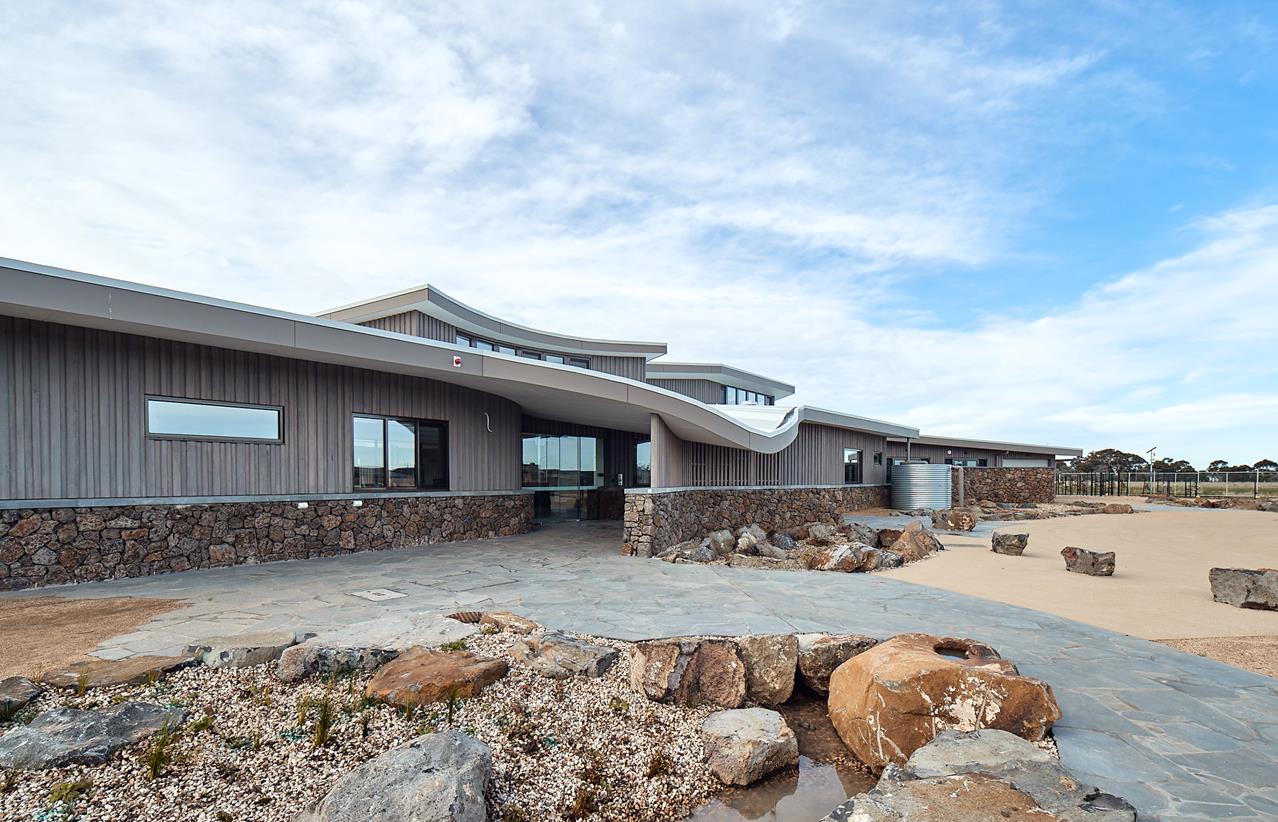 Wunggurrwil Dhurrung 2019
Aboriginal Community & Integrated Family Centre
Gresley Abas Architects / Gregory Burgess Architects. Wyndham City Council
Winner Victorian Architecture Awards 2020
Alan & Beth Coldicutt Award for Sustainable Architecture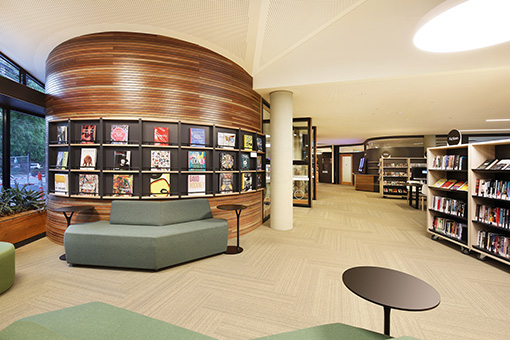 Bargoonga Nganjin – 2018
Bargoonga Nganjin North Fitzroy Library & Community Hub.
North Fitzroy Library & Community Hub
Yarra City Council
Japara Living and Learning Centre
City of Wodonga Gallery and Library
Boroondara North East Hub
Liardet Street Community Centre
Church Street Children's Centre Redevelopment
Hotham Hub Childcare Centre
Box Hill Institute Integrated Child Care Centre
English Street Donnybrook Community Facility
Fisherman's Bend Infrastructure Contribution Plan
Benalla Art Gallery
Her Majesty's Theatre Ballarat
Ararat PAC and Art Gallery Extension
Quantity Surveyors for commercial, civic & fitout projects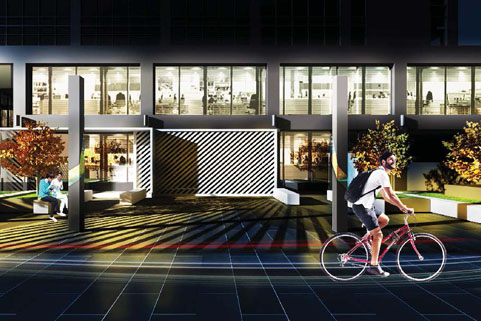 50 Franklin St
18 storey commercial fitout
Designed by Jackson Architecture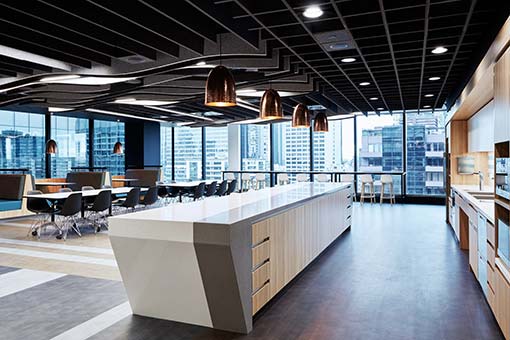 Level 11 and Level 13 - 121 Exhibition Street
Client: Victorian government
Design consultant- Innermode
Builder/ photography: MPA
Wyndham Civic Centre Fitout and Refurbishment
Yakka Retardation Basin
North Works Growth Corridor
Burnley Municipal Depot
Hampton Park Transfer Station
Vic SES Depots (various)
DELWP Tallangatta
DELWP Attwood
DELWP Barwon Downs
DELWP Horsham
Hepburn Community and Council Services Hub
Franklin St – 17 storey CDB fitout
Quantity Surveyors for heritage projects
Our heritage buildings are treasured legacies to experience now and pass on to future generations. We been honoured to contribute to the conservation of many heritage projects which requires a unique set of skills.
In addition to managing latent issues, these projects often attract significant stakeholder involvement and public interest, which add to project complexity.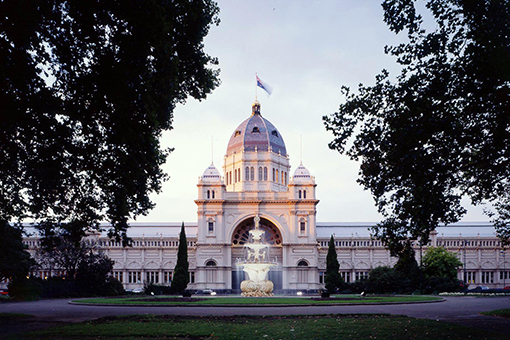 Royal Exhibition Building – 2019
This high-profile project involved significant restorations and the addition of new public facilities
Photographer, courtesy of Lovell Chen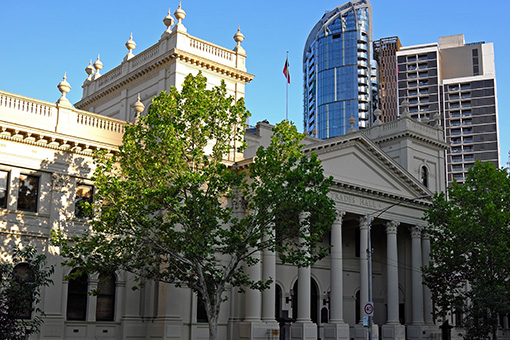 Trades Hall - 2019
Lovell Chen
Winner Victorian Architecture Awards 2020
Photography: Peter Glenane of HiVis Pictures, courtesy of Lovell Chen
Her Majesty's Theatre Ballarat
University College
Westerfolds Manor Feasibility Study
Point Cook Homestead
Kyneton Historical Society Cottage
State Library of Victoria – Façade and roof Restoration
Melbourne GPO – Façade and roof Restoration
Fitzroy Town Hall and Collingwood Town Hall Roof works
Princes Bridge Stone Repairs
Catani Gardens Rock Walls
Quantity Surveyors for religious projects
Religious design reflects the variety of religious practice, cultural backgrounds and history.
Recent Projects:
Salvation Army Dandenong
Salvation Army Warrnambool
Follow Baptist Church Officer
All Saints Anglican Church East St Kilda
New Life Evangelical Church
Nunawading Gospel Hall
St Paul's Anglican Church Clunes
St Margaret's East Geelong
St Thomas Church Werribee
Mar Thoma Syrian Church
St Luke's Anglican Church Yea
Methodist Church Plenty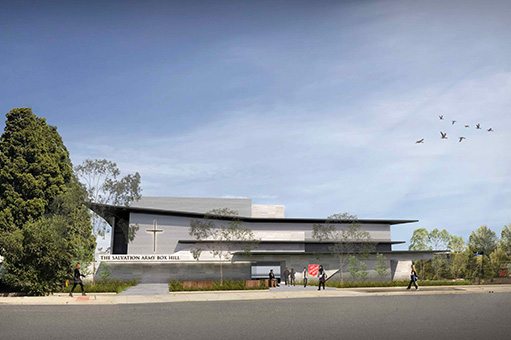 Salvation Army Box Hill – 2020
New, purpose-built facility
Salvation Army / Epworth Eastern / JWP Architects